EXPERIENCE. STABILITY. TRUST.
Overview
We Strive To...
Enhance our teams as we continue to better our culture, collaboration, and efficiency as a company.

Exhibit the highest integrity with our business partners, while providing quality services and the utmost value.

Exceed service expectations with our residents, while providing a comfortable and convenient lifestyle.
Property Management Services
Block Multifamily Group (BMG) Property Managers provide proactive property management services for conventionally-financed multifamily assets. Effectively managing our clients' needs is the focal point of our operating philosophy. We do this by blending the goals of ownership with a high level of resident satisfaction, providing accurate and timely reporting, and being proactive to market conditions. Just as client satisfaction is an intricate part of BMG's success, so is employee satisfaction. BMG believes that employee satisfaction will make the company a success and facilitate value enhancement for the managed asset.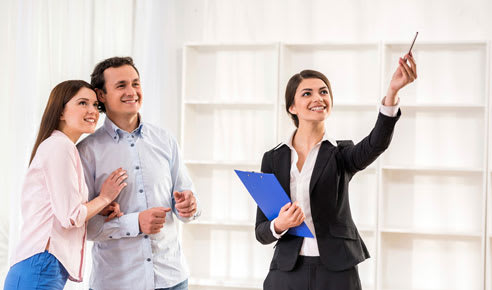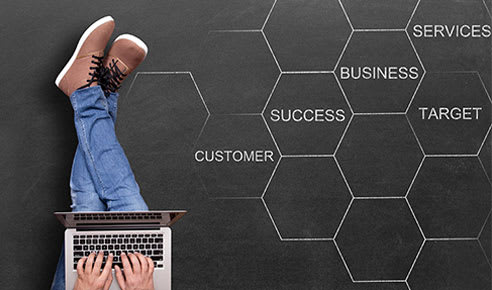 Investment Services
The BMG Investment Team has in-depth experience sourcing, structuring, developing and managing first-class commercial real estate investments. Our multi-disciplinary expertise allows BMG to identify and unlock value in commercial real estate that would otherwise go unrecognized.
Sustainability
Block Multifamily Group Has Gone GREEN.
BMG's goal with this endeavor is to establish policies and practices that are environmentally sound, socially equitable and economically viable. We will reduce our environmental footprint on a corporate and site level, provide secure, healthy and livable communities for our residents, which will increase the value of the managed assets.